What to Do in the First Six Weeks After Having a Baby Having a baby truly is a miracle. It takes 9 months (for some a little less and some a little more) to grow your bab...

Iliotibial Band Friction Syndrome (ITBFS) The iliotibial band is a long tendon that runs down the outside of the thigh and inserts on the side of the knee. It provides st...
The studio classes use the Pilates method of strengthening by incorporating both mat exercises and resistance equipment based exercises.
These classes are ideal for people who have minimal injuries and would like to strengthen and tone their whole body, or people who have participated in Studio classes and have a good idea how to perform the basic Pilates mat exercises.
Pilates exercises can be extremely effective in improving strength and function of the body.
Our services include sports injuries management, back and neck care, pilates, massage, real time ultrasound, acupuncture and dry needling, treatment of posture related pain, headaches, work related injuries, post surgery rehabilitation and sporting club presentations.
Grant Collins
Physiotherapist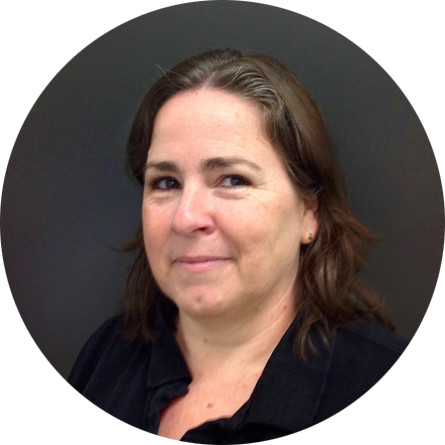 Karen Saggers
Physiotherapist
Kevin Forrest
Physiotherapist
Caitlin Park
Physiotherapist
Tom Maddock
Physiotherapist
Matt Gomes
Physiotherapist
Leah Poustie
Massage Therapist
Adam Hurrelbrink
Massage Therapist